QUIZ: How well do you remember Harry Potter and the Half-Blood Prince?
30 October 2020, 18:13 | Updated: 12 November 2020, 23:53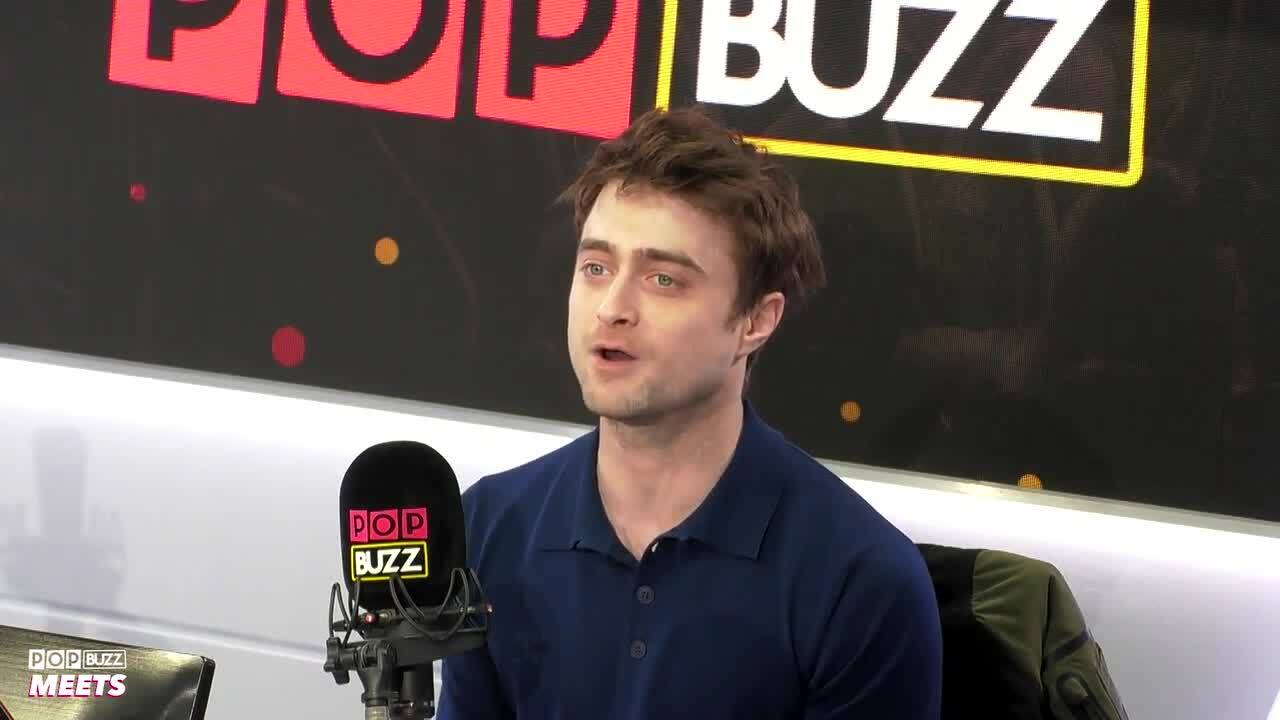 Daniel Radcliffe On Harry Potter Reunion For Philosopher's Stone 20th Anniversary
Are you worthy of the Slug Club?
Another round of Harry Potter film trivia? Oh, go on then! Half-Blood Prince stans, this is your moment.
This movie has everything: Quidditch, a trip to Diagon Alley, Death Eaters, mad Draco, sad Draco, love potions, heartbreak, betrayal... but how well do you remember it all? Take the quiz below!
READ MORE: Tom Felton reveals plans for huge 19-year Harry Potter reunion