QUIZ: How would you die in The Hunger Games?
18 September 2020, 12:53 | Updated: 13 November 2020, 12:21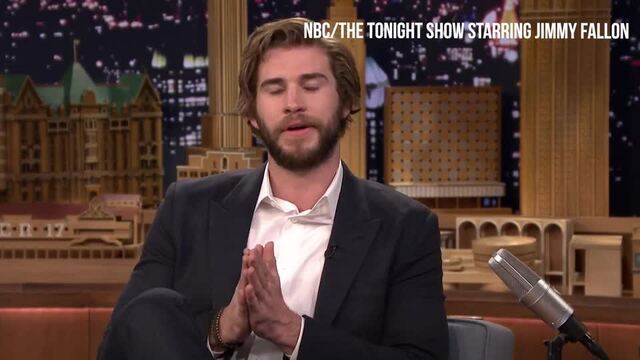 Liam Hemsworth says kissing Jennifer Lawrence was "awkward" in The Hunger Games
May the odds be ever in your favour.
It's no secret that The Hunger Games is one of the biggest franchises in the history of literature and cinema. The books were read by an entire generation and the movies spread even further. Fans couldn't get enough of the story of Katniss Everdeen, as she volunteered to take part in Panem's vicious games to save her sister and became the face of an entire revolution.
READ MORE: A Hunger Games prequel book and movie are in the works with Suzanne Collins
How would you die if you were in the Hunger Games though? Would someone cut your throat open minutes after the games begin? Would you fall victim to a deathly tracker jacker attack? Would you somehow beat the odds and come out victorious after killing your competitors? There's only one way to know for sure and that's by taking this Hunger Games quiz.