QUIZ: How well do you remember the Legally Blonde movies?
18 September 2020, 10:29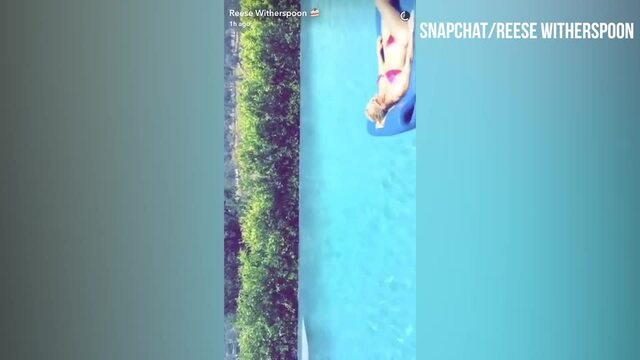 Watch Reese Witherspoon try on all her old Legally Blonde costumes
What, like it's hard?
Reese Witherspoon as Elle Woods in Legally Blonde will go down as one of the most important cinematic moments in pop culture history. It's been almost 19 years since the first movie came out, and 17 years since the sequel. Now it's time to put your memory to the test...
Iconic quotes. Iconic characters. Iconic moments - can you score full marks on the quiz below? What, like it's hard?