Millie Bobby Brown says Enola Holmes 2 has to happen
28 September 2020, 16:01 | Updated: 6 October 2020, 10:16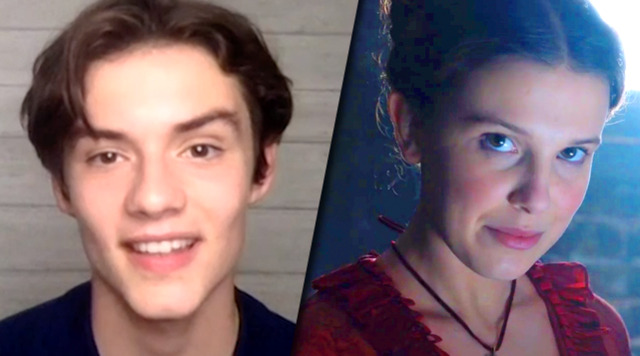 Louis Partridge teases Enola Holmes 2 with Millie Bobby Brown | PopBuzz Meets
"There's more of the story to be told. The story isn't over yet..."
Will there be an Enola Holmes 2? If Millie Bobby Brown gets her way, we could see more of Enola's story on screen very soon.
Since its release on September 23rd, Enola Holmes has shot to the top of Netflix's Top 10 chart, and has even seen Louis Partridge (who plays the charming Lord Tewkesbury) gain almost 2 million new followers on Instagram.
It's barely been a week and viewers are dying to see more of Millie as Enola, and Henry Cavill's refreshing take on Sherlock Holmes. But will there be a sequel?
Nothing has been made officially just yet but things are sounding promising. Millie Bobby Brown has said that "the story isn't over yet..."
READ MORE: Enola Holmes ending explained: 3 biggest questions answered
As of right now, there's no confirmation about an Enola Holmes sequel but Millie has already expressed her desire to get back in Enola's boots.
Speaking to Deadline, Millie said that there "has to be" an Enola Holmes 2 because it's not the end of the cinematic road for the teenage genius just yet.
"Yeah, there's more of the story to be told. The story isn't over yet," she said. "She isn't grown up, there's no conclusion. I think she'll forever be someone who is always evolving, but there's definitely more to be shown on screen. Harry and I loved working together, so this has to happen."
Director Harry Bradbeer also told Decider that there's "discussion" happening around the possibility of more films in the series.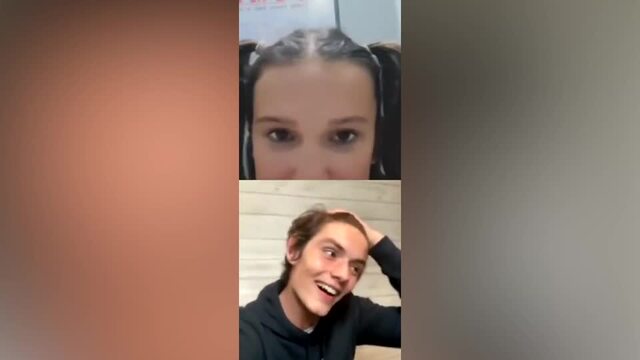 Millie Bobby Brown and Louis Partridge reveal their favourite Enola Holmes scenes
In case you didn't know, Enola Holmes is based on Nancy Springer's novel series, The Enola Holmes Mysteries. The film is based on the first book, and there's 5 more stories in the series.
If a sequel is given the go ahead at Netflix, it will likely be based on the second book in the series, called The Case of the Left-Handed Lady. In this story, Enola tries to find Lady Cecily Alistair who disappears from her own bedroom.
In the third novel, Dr John Watson is introduced and Enola has to locate him after he goes missing. Fingers crossed we make it to Film #3... Based on the already impeccable cast, imagine who they'll add as Watson opposite Henry Cavill's Sherlock.
READ MORE: Netflix and Millie Bobby Brown's new film Enola Holmes is being sued