Tom Holland confirmed to return as Spider-Man for another MCU trilogy
29 November 2021, 22:02 | Updated: 29 November 2021, 22:07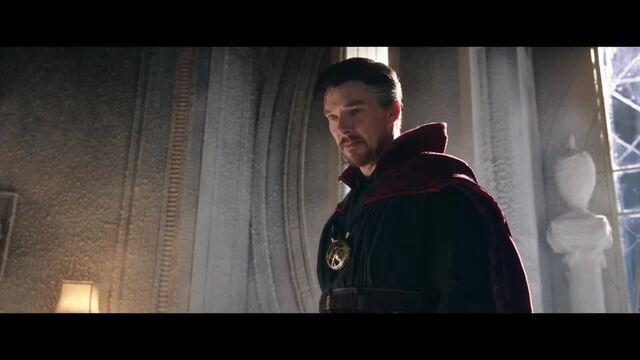 Watch the Spider-Man - No Way Home trailer
Producer Amy Pascal confirmed that Tom Holland will return for another Spider-Man trilogy after No Way Home.
Spider-Man fans, we've got some great news about the future of Tom Holland in the role of Peter Parker.
Earlier this year, Tom revealed that there was currently no contract for him to return as Peter Parker after No Way Home's release. Tom has also recently spoken about life after the MCU and hinted about his future as Spider-Man.
His quotes left fans on the edge of their seats, wondering whether or not he would even be returning at all after the events of the third movie in his trilogy.
But now, it looks like there's more Tom Holland to come as producer Amy Pascal has revealed that plans for another Spider-Man trilogy are in the works.
Will Tom Holland still be Spider-Man after No Way Home?
In an interview with Fandango, the Spider-Man: No Way Home producer revealed that plans are already in motion to bring Tom Holland back for three more films.
Confirming that Sony will continue to collaborate with Marvel on future Spider-Man movies, Pascal said: "This is not the last movie that we are going to make with Marvel – [this is not] the last Spider-Man movie.
"We are getting ready to make the next Spider-Man movie with Tom Holland and Marvel. We're thinking of this as three films, and now we're going to go onto the next three. This is not the last of our MCU movies."
READ MORE: Tom Holland says Spider-Man: No Way Home is "brutal" and "not fun"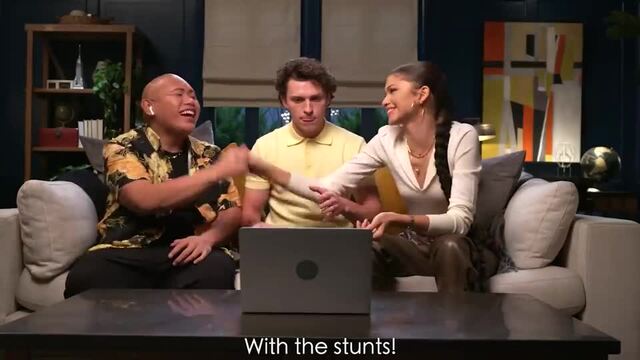 Spider-Man cast react to No Way Home trailer
The interview also hints at the possibility of a live-action version of Miles Morales appearing in a future film too.
Responding to a question about whether including Miles was on the cards, Pascal said: "I would say there's so many things that we're going to be able to explore, but what we always have to do before we decide who the villain is going to be and what Spidey goes up against is what is the story we're telling about? You know? What's the Peter Parker story we're telling? What's the Miles Morales story that we're telling?
"The good thing about these movies is, as big as the canvas they take place on can be, they are always just stories about a kid."
Then, when the interviewer mentions Peter being a "kid from Queens," Pascal also adds, "Or Brooklyn, in the case of Miles, right?"
Three more Tom Holland Spider-Man movies and a potential Miles Morales appearance? Say no more! SAY! NO! MORE!
This week on the Coming Out Chats podcast, trans activist Charlie Craggs and TikTok superstar NoseBleedFitz open up about their coming out journeys, their experiences accessing health care in the UK, staying in touch with teachers, and drawing strength from the trans community.