QUIZ: How well do you remember Spider-Man: Homecoming and Far From Home?
5 March 2021, 16:44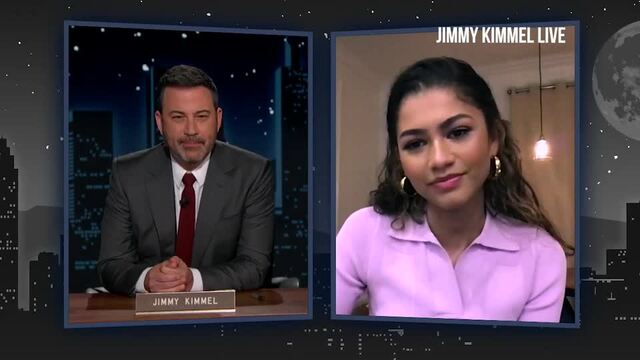 Zendaya dodges spoilers about Spider-Man 3's multiverse
Have you been paying attention to Tom Holland's outings as Peter Parker? Let's find out.
Everyone's got their opinions about the Marvel Cinematic Universe but I think we can all agree on one thing. The Spider-Man films? God tier.
With Spider-Man: No Way Home set to be released in cinemas at the end of the year (...hopefully), it's time to now test your knowledge on the two films that came before it. How well do you know Tom Holland's Spider-Man films? Let's find out...