Spotify now lets you search for songs using only the lyrics
6 October 2020, 12:22 | Updated: 2 December 2020, 00:41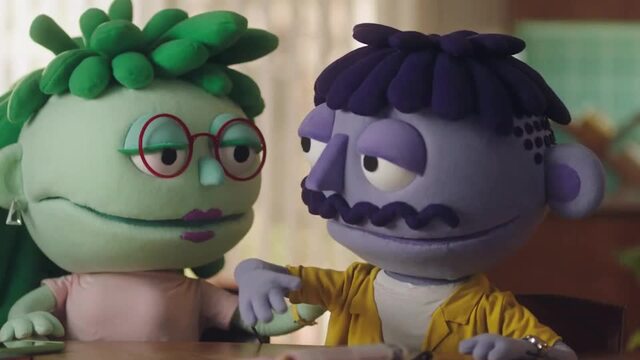 Spotify launches new Duo subscription for couples
Similarly to apps such as Shazam and a feature already available on Apple Music, Spotify is now allowing users to search for songs just from their lyrics.
We all know the struggle of hearing an incredible song on the radio and having no idea what it's called. But now Spotify have come to the rescue, and introduced a feature which allows you to search for a track, just by using its lyrics.
The new 'lyrics match' tag, will show songs that match the lyrics that you type into the search bar, similarly to how you would type in the name of a song.
For example, if you typed in "on a summer evening", you could fully expect to be blessed by 'Watermelon Sugar' directly to your ears. Cool, right?
There's been no official announcement made by Spotify, unlike when they rolled out their Duo subscription plan for couples. So, Spotify Designer Lina Wang broke the news over on Twitter, but didn't add whether it was already available to all users or was being trialled - however, when we gave it a go, it worked!
READ MORE: How to find your Top Artists and Top Songs of all time on Spotify
Fans are already commenting that the platform should be making the feature more widely known, however, it isn't the first time a streaming platform has rolled it out.
Apart from dedicated song-finding app Shazam, Apple Music has had the ability to search for songs using lyrics since back in 2018.
In a similar pattern, Spotify this year released a 'karaoke' feature across six locations, allowing real-time lyrics to be played while users listened to their favourite songs on a lower setting - a feature that Apple Music rolled out with the release of iOS13 last year.
None-the-less, with 124 million Premium subscribers in the world, this added bonus is set to be a game-changer for users.
If you're running on iOS 14 or Android, it should already be available in the app.
Happy listening!