QUIZ: Would Harry Styles date you?
9 June 2020, 17:55 | Updated: 1 September 2023, 17:21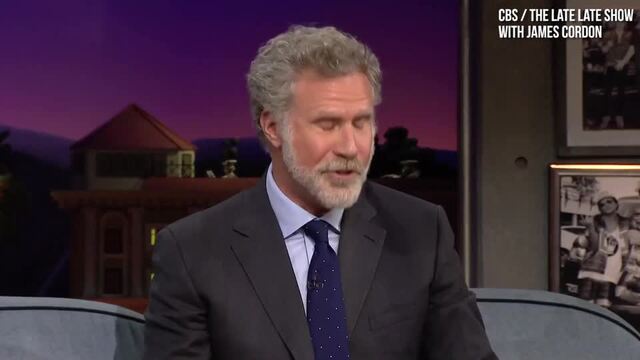 Harry Styles says "never say never" to One Direction reunion
It's time to find out once and for all if Harry Styles would be your boyfriend or not.
Harry Styles. That's it. That's the tweet.
As soon as Harry auditioned for The X Factor in 2010, thousands of people fell in love with him. Thousands quickly turned into millions as he toured the world and topped the charts with One Direction. He then went on to become one of the most successful solo artists of our generation and his loyal fanbase is STILL growing.
Would Harry Styles date you, though? Are you destined to inspire songs as beautiful as 'Sweet Creature' and 'Adore You'? Is it fate for you to become the muse for future albums like Harry Styles and Fine Line? Will you be the love of his life?
There is only one way to know and that's by taking our 100% accurate Harry Styles boyfriend quiz. Find out your truth now.
Peach PRC Paints A Self-Portrait And Answers Questions About Her Life | Portrait Mode