A new Twilight TV series is officially in the works
19 April 2023, 17:44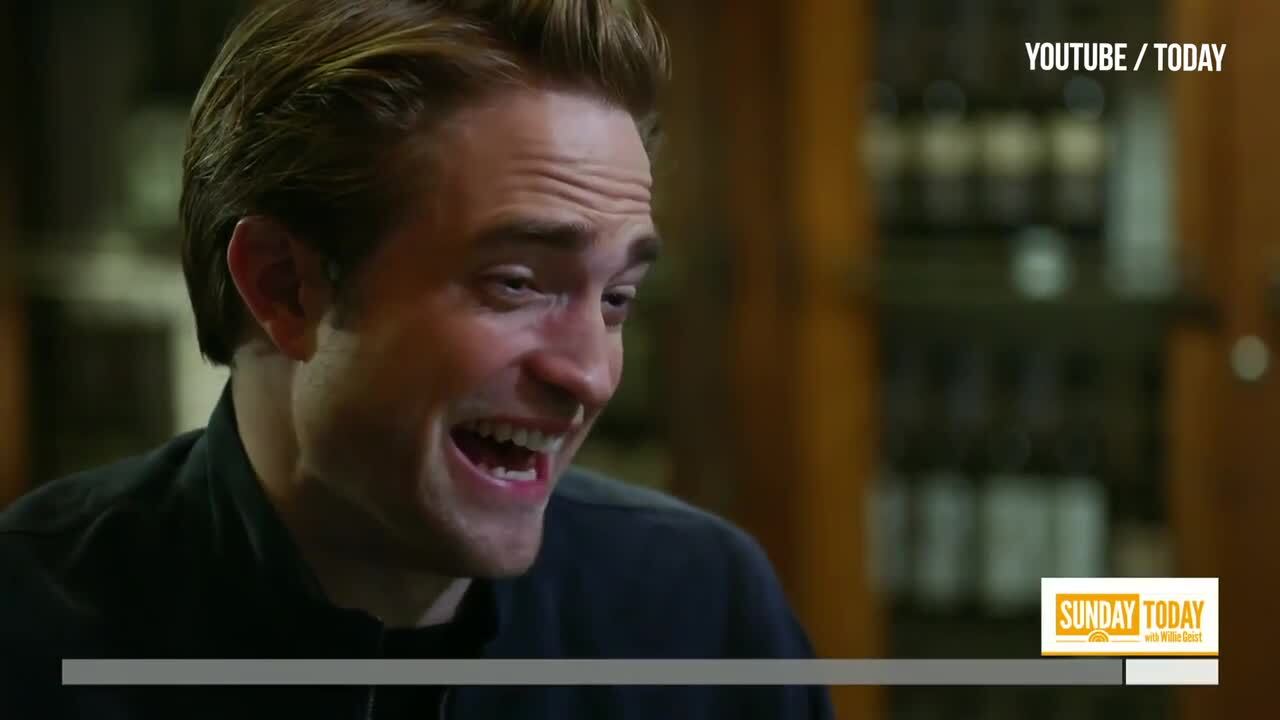 Robert Pattinson says he struggled with Twilight fame
The project is in early development stages but it sounds like it's set to bring the Twilight books back to the screen.
Just like the recently announced Harry Potter television remake, it looks like Twilight is set to have its story adapted into a TV show too.
According to The Hollywood Reporter who first reported the news, "Lionsgate Television is in early development on a series that could bring author Stephenie Meyer's book series back to life after the wildly successful movies."
So far, the project seems to be in very, very early development stages but if it goes ahead, it will turn the best-selling book series into its own TV show.
Per THR's sources, the show "does not yet have a network/platform or a writer". The studio is reportedly planning to lead the development before shopping the rights to the package. Sources also say that Stephenie Meyer is expected to be involved in the new television adaptation.
READ MORE: Taylor Lautner completely forgot "where the hell have you been, loca" was a line he said in Twilight
It's been 11 years since Breaking Dawn: Part 2 hit cinemas and wrapped up the massively successful Twilight movie series.
Robert Pattinson, Kristen Stewart and Taylor Lautner all became absolute superstars during the run of films and have gone on to have incredible careers. Whoever steps into the roles of the beloved Edward Cullen, Bella Swan and Jacob Black in the TV show will have some pretty huge shoes to fill.
Read more about Twilight here:
Sabrina Carpenter Breaks Down Her Favourite Lyrics | PopBuzz Meets